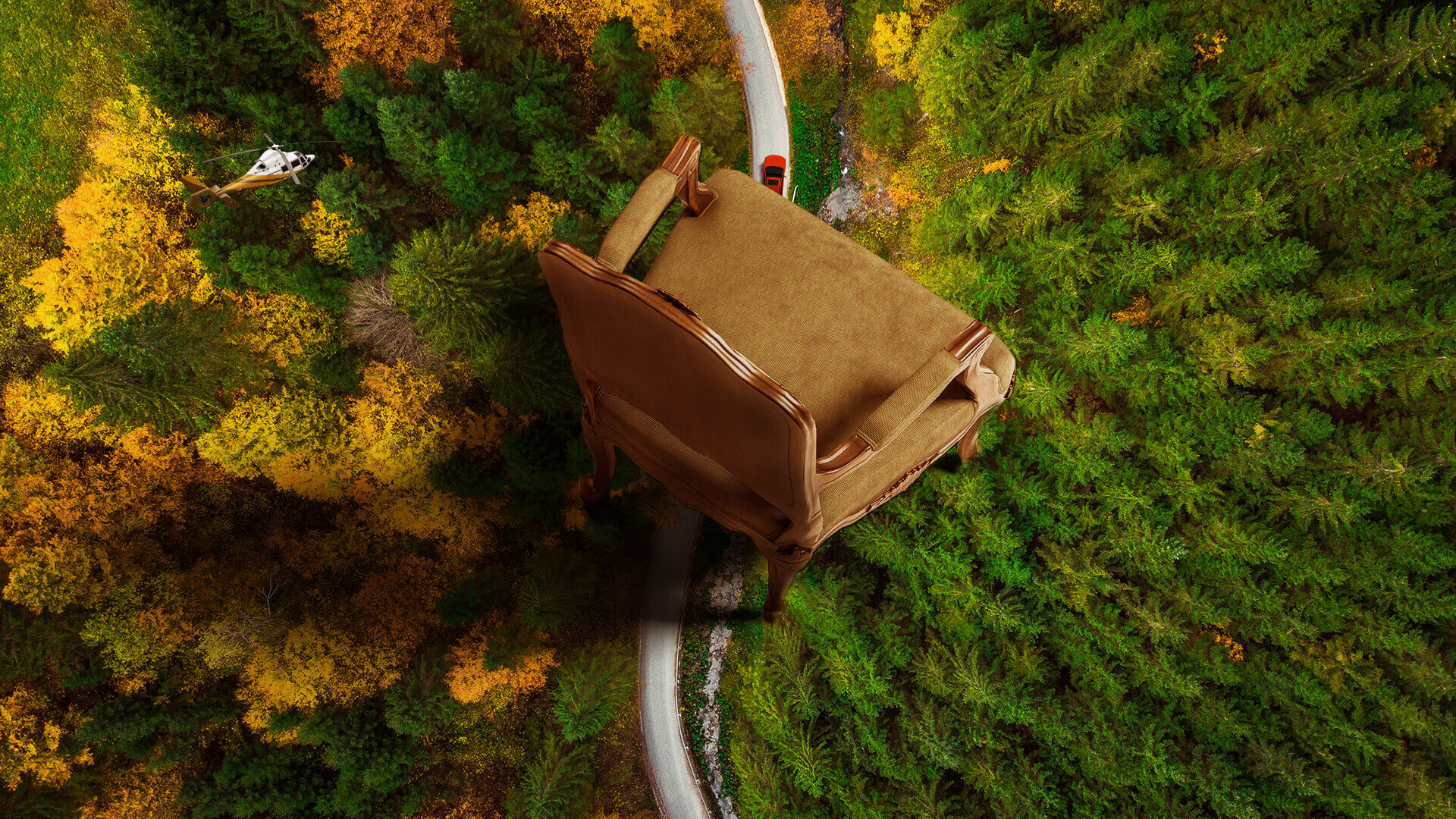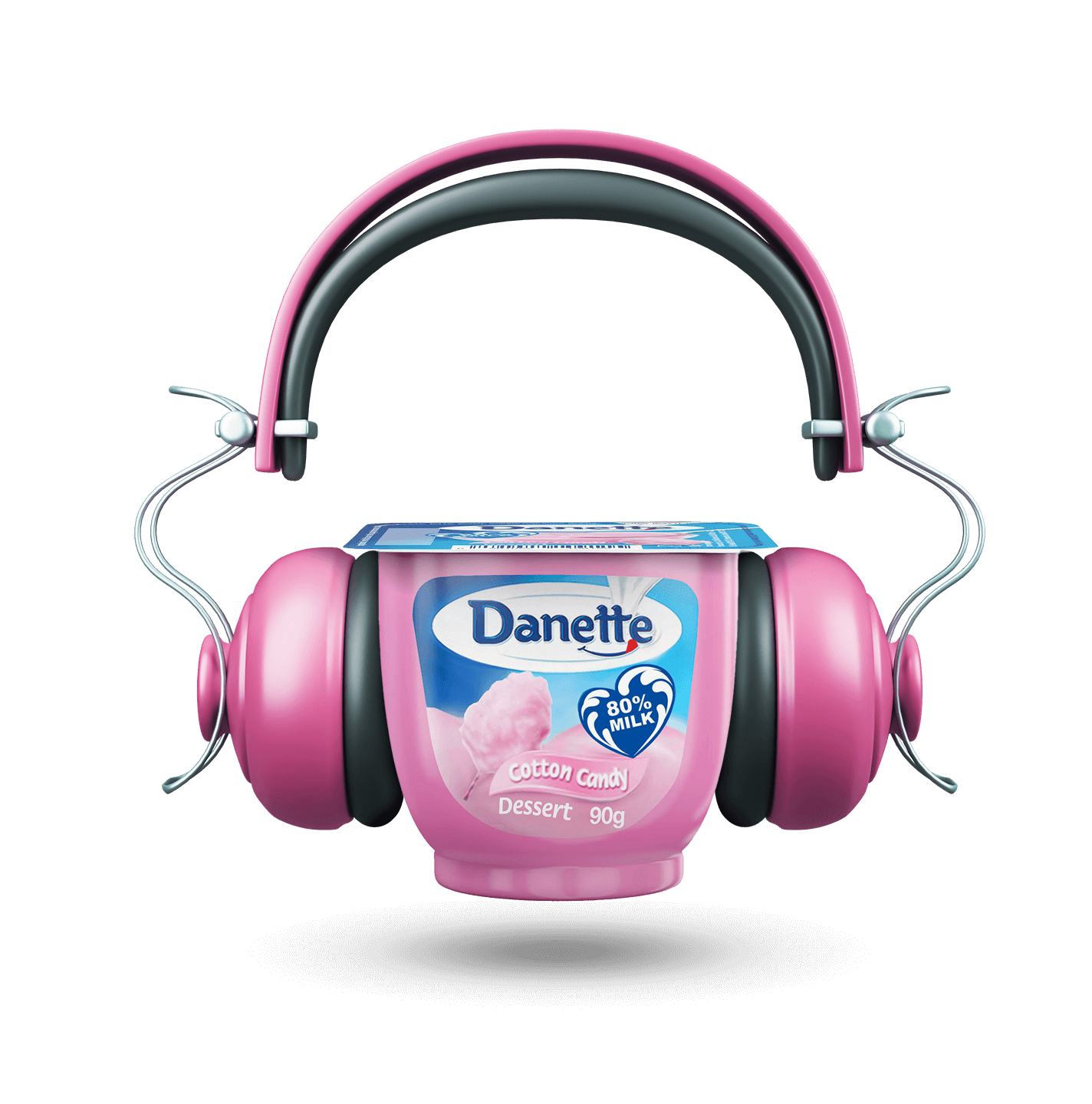 Digital Advertising Studio
Raw Studio is one of the creative design agencies with high quality standards and great experience. We have been working on bulk design production requirements as well as creative design requirements from scratch. These include websites, Posters, display banners, Motion graphics, Magazine, Logo, UI/UX, and more.
Our partners can expect a stress-free and superior quality working experience from our people, who are our core strength. Whether you want us to develop a design from scratch or adapt your design and produce the rest of the pages based on it, we have the team strength and the right talent to get your work done seamlessly.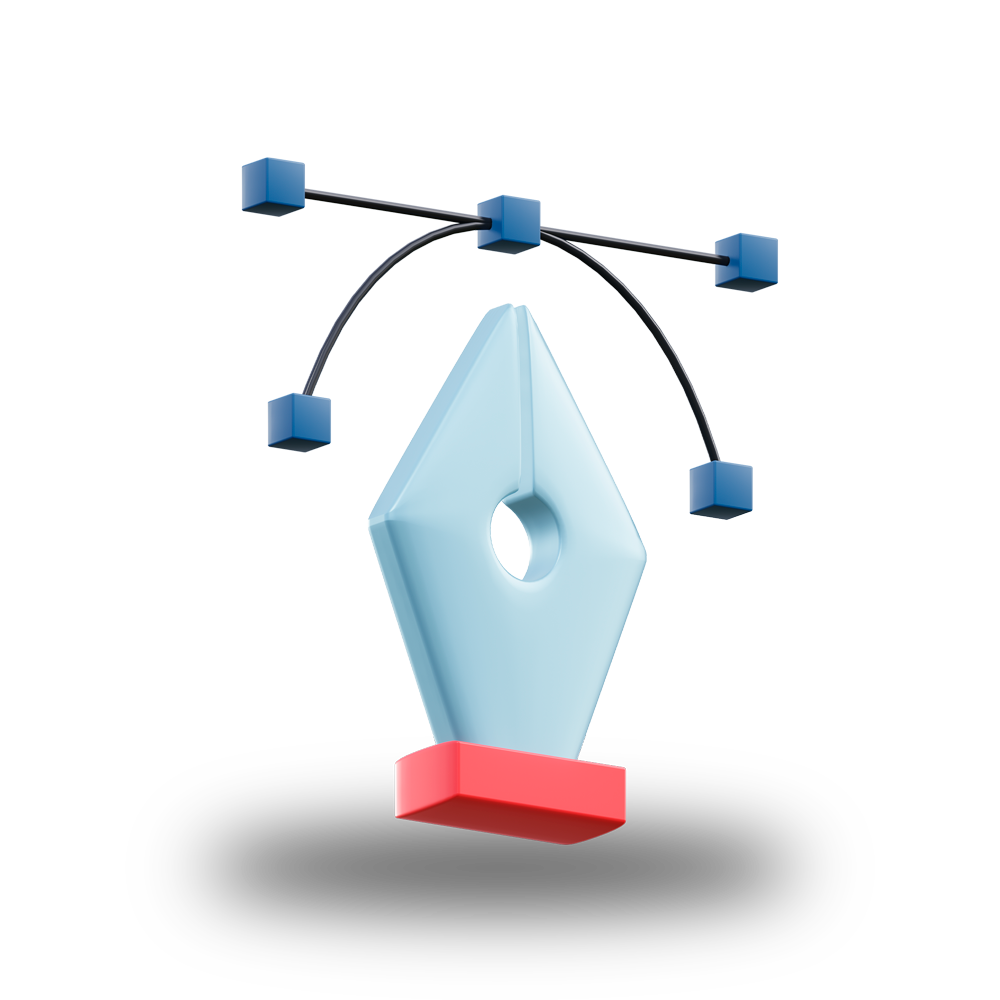 As a freelance visual or graphic designer, you would work with your clients to create illustrations and images for them. By using computer applications and software, you develop layouts and sketches that bring their ideas to life. A client might need to see a rough draft of any concepts you create, so editing and revisions might be necessary. As technology progresses in the field of computer design, you will also need to keep up with emerging technologies and software as they relate to the field.
Video editing is done at RawStudio for various commercial and promotional projects. We use the latest and most professional software to produce the highest quality and most creative video content. With the expansion of video advertising and its growing importance in the process of advertising campaigns, these videos should be produced from idea to execution and shared with the audience in a way that achieves the highest conversion of views to clicks.
Call us now!
Digital Advertising Studio
Email info@rawstudioo.com