PHOTOGRAPHY
Passion &
determination
OUR ROLE
Commercial photography is a genre that covers all photographs used for a business or publication. "This type of Photography helps people sell things," explains photographer Andrew Bennett. "When I do commercial photography, it's because a business has a product or service to sell and requires content to help sell it." Whether it's websites, billboards, or social media campaigns, there are virtually no limits to the potential commercial uses of photographs.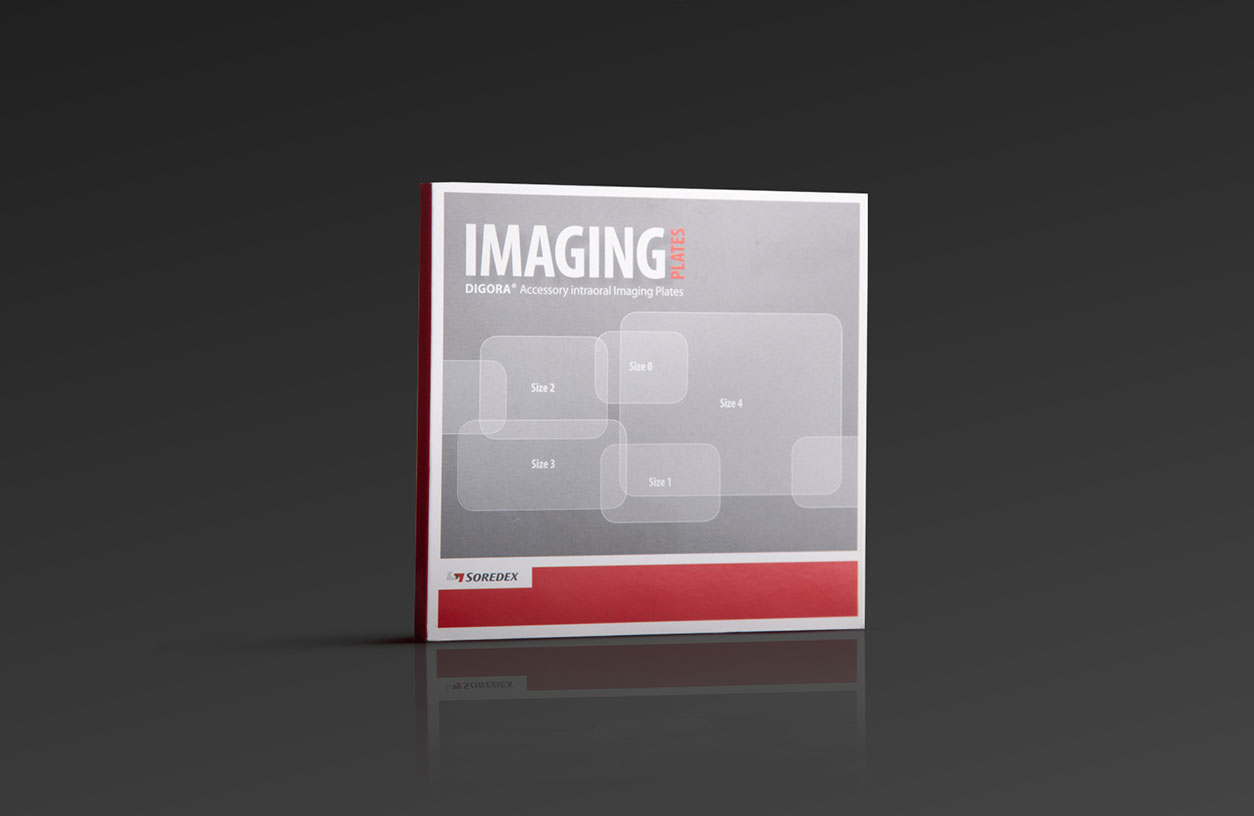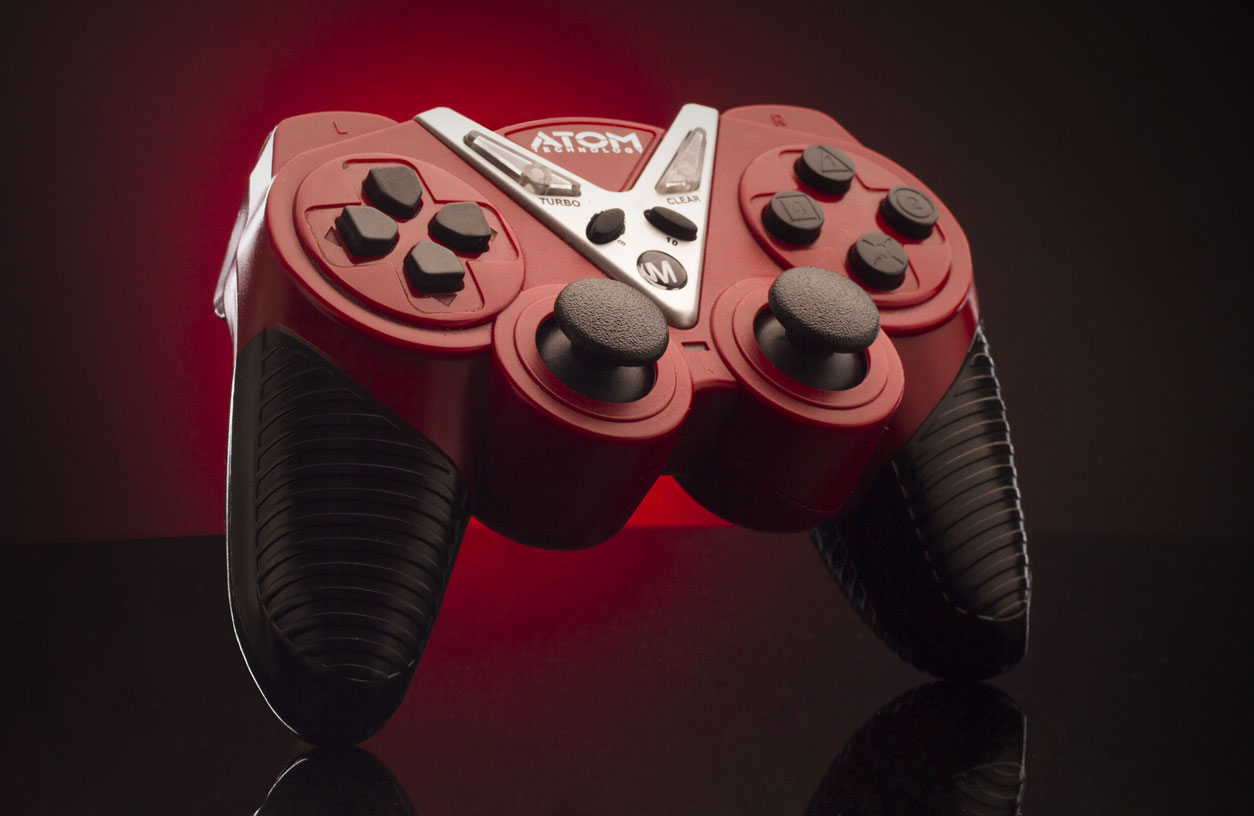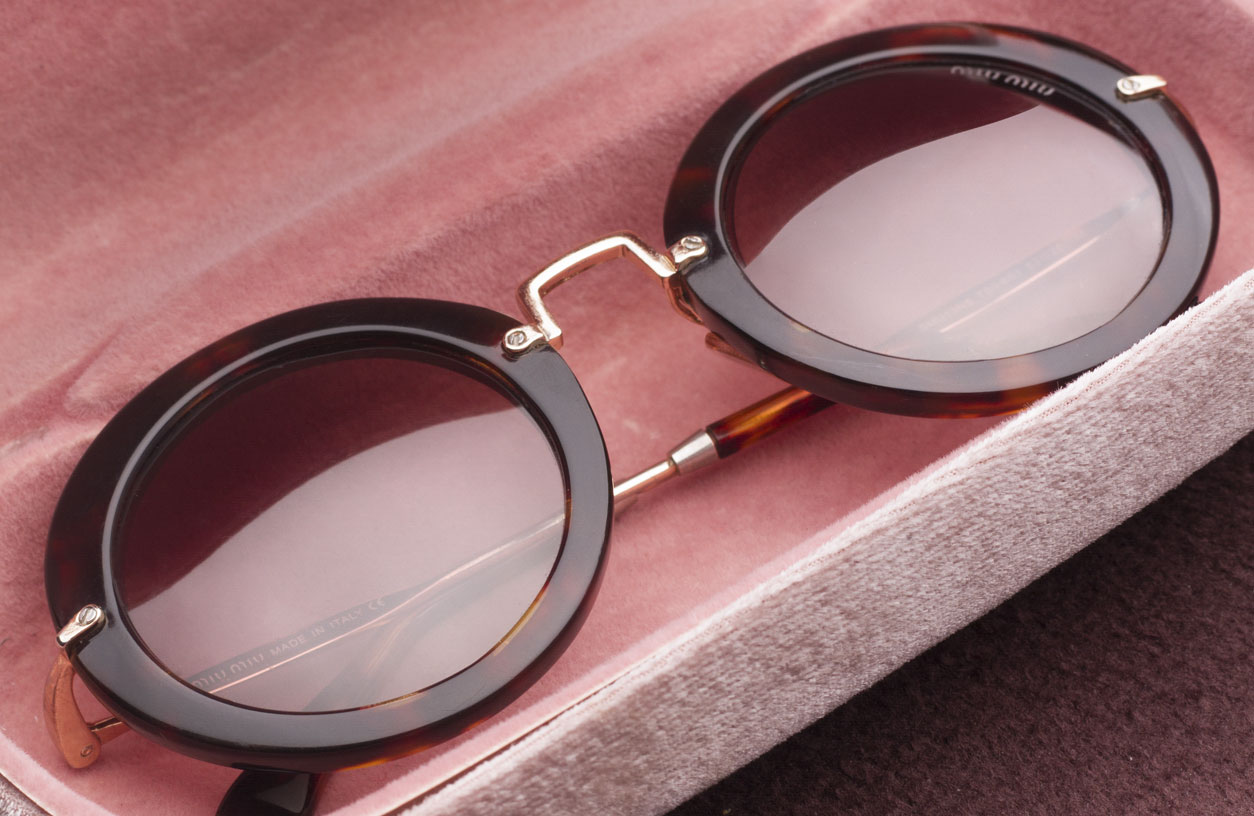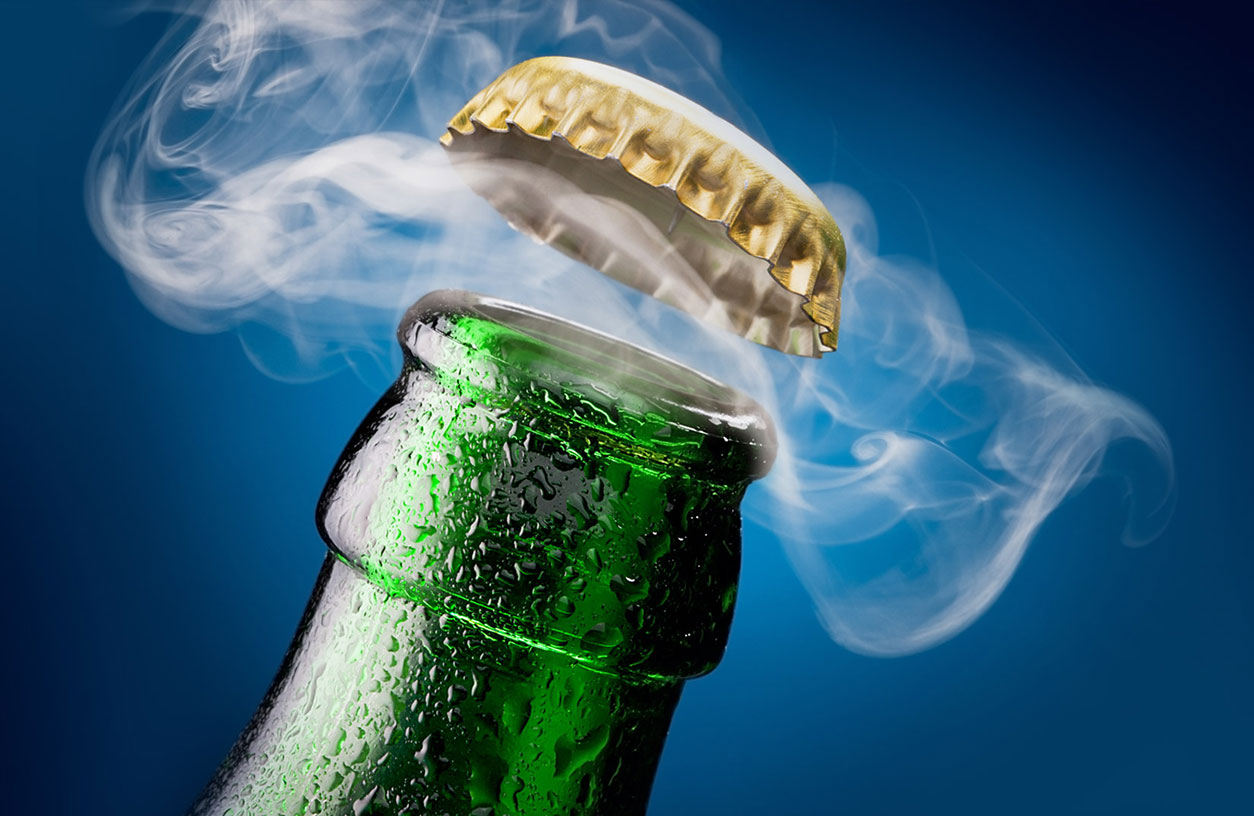 Food photography, fashion photography, architectural photography and portraits are just a few
of the kinds of photos that fall under the commercial umbrella
---
Special Services in Rawstudioo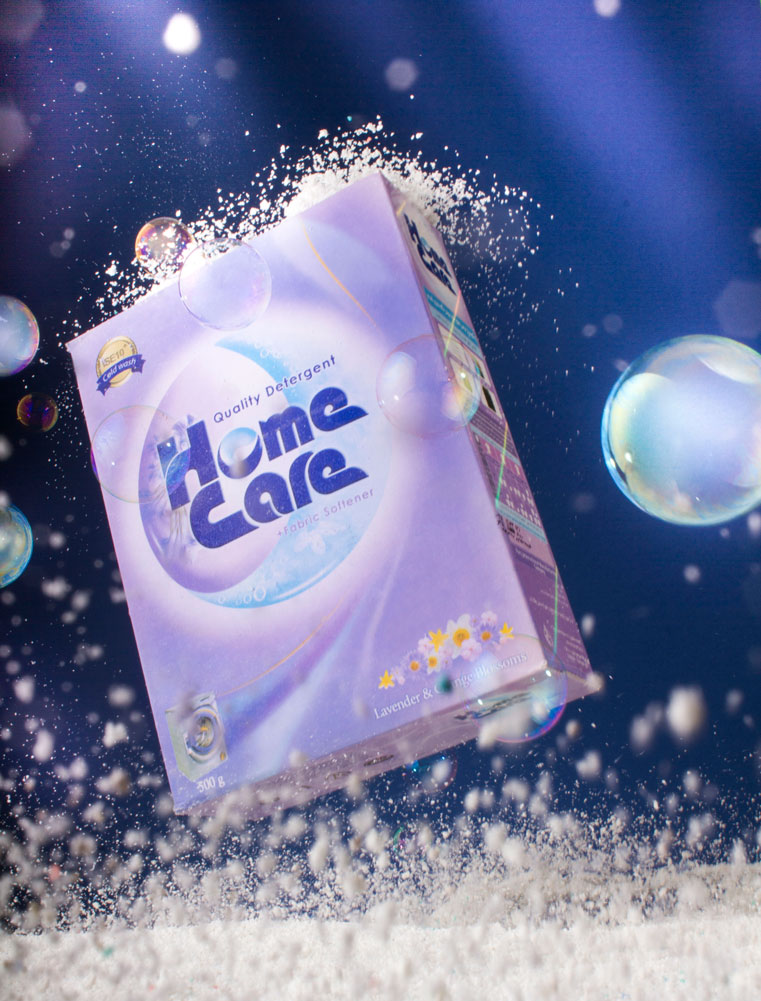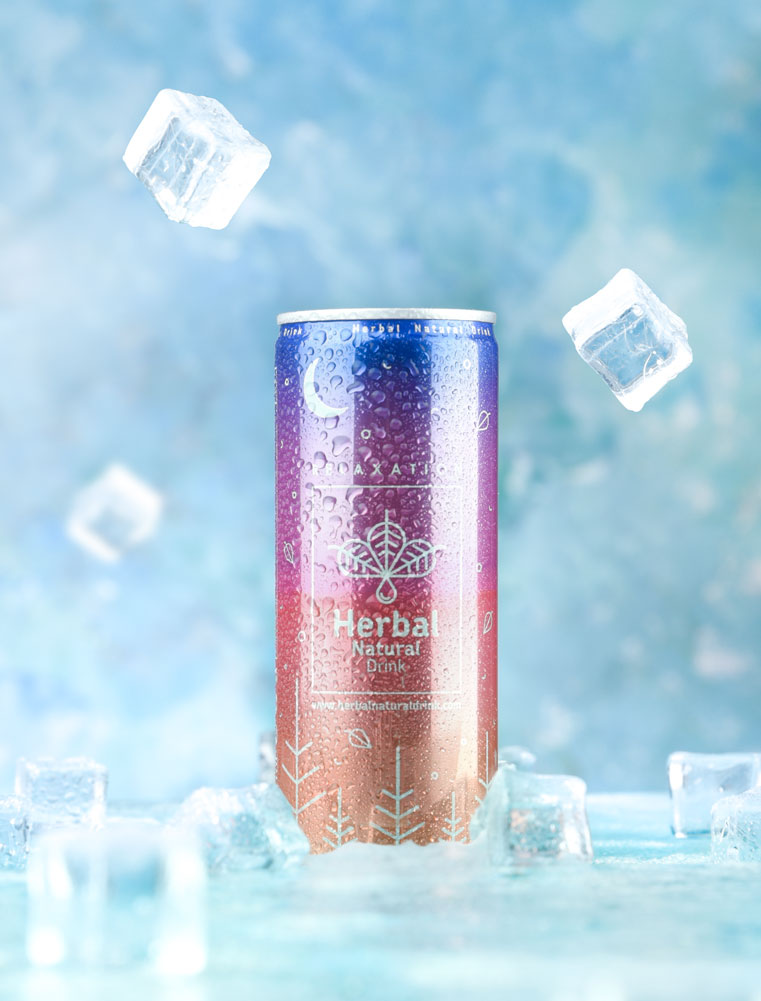 Hile lifestyle photography precedes social media, the authentic look of photos that brands are
now seeking has transformed the landscape of advertising photography.
---